It's nearly time to bring out the mince pies and hang out those stockings.
2017 has a great year with lots to look back on. Here are some of Silicone Engineering's highlights from the past year.
Railtex 2017
May saw Silicone Engineering exhibiting at the UK's main rail event, Railtex 2017. Showcasing our specialist V-0 range for rail interiors, we had a successful show meeting new and existing clients from across the rail and mass transit sector.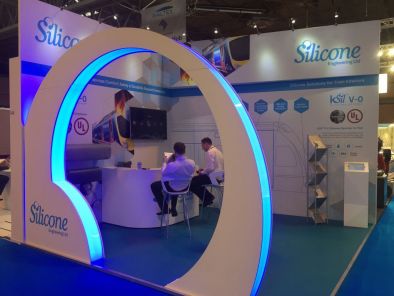 Platinum Grade Passes Water Approval – WRAS
In August our platinum cured silicone grade passed Water Regulations Advisory Scheme (WRAS) meaning that the silicone does not taint or effect the taste of the water in anyway. This is particularly important in the beverage industry where silicone tubing is used extensively to transport water or liquids in manufacturing processes.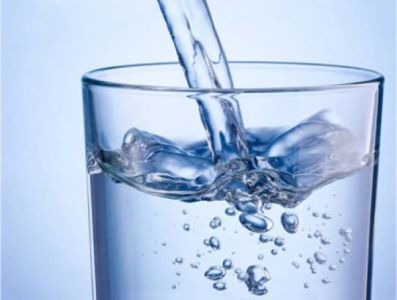 R&D Investment in Laboratory
Most recently we made investment into our Laboratory by installing two new pieces of equipment. We installed a new Z-Blade mixer and a new tensometer to increase our testing capabilities and more than doubled our mixing capabilities.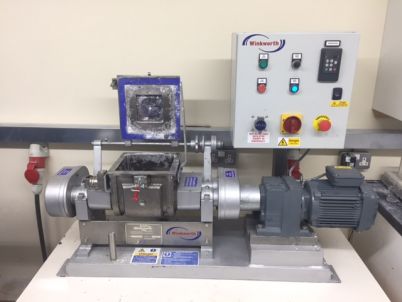 Guide to Silicone Sponge & Foam
Earlier in the year we released our guide to silicone sponge which gave an overview of the many applications that our kSil™ and expanSil™ sponge grades can go into.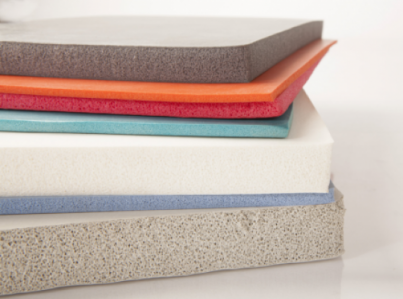 Rail Interiors Expo
In November the team were in Prague for 2017's Rail Interiors Expo, which again proved to be a fantastic show full of opportunities. The two day show allowed continued promotion of our V-0 range into the rail interior sector.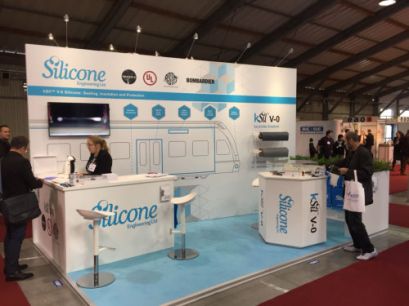 …..and after all that, I think it's time for a festive break to get us ready for another busy year.
From all at Silicone Engineering, Merry Christmas and Happy New Year!