Silicone Sponge & Foam Applications
As Europe's leading silicone sponge and foam sheeting manufacturer, we work closely with clients on a vast array projects and applications. Here are some of the most common applications for kSil™ Silicone Sponge and how it provides value to the end user/application.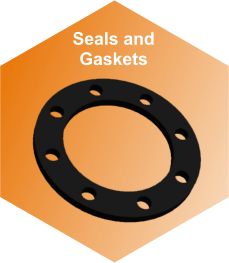 kSil™ silicone sponge is most commonly applied as sponge gaskets. Converted from sheets and/or rolls, gaskets are used across many industries to provide high performance sealing and protection from extreme temperatures and water ingress.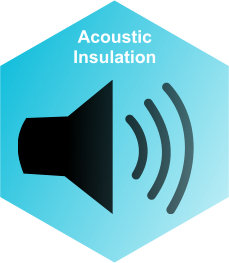 Due to its closed cell structure, kSil™ silicone sponge provides acoustic insulation from noise generated most commonly from engines. kSil™ can be applied to wall cavities and/or flooring systems in Mass Transit and Marine sectors where sound insulation is needed from large engines.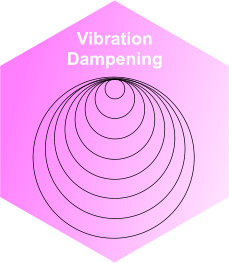 Similar to acoustic insulation, kSil™ silicone sponge also reduces and dampens vibrations and rattles caused from engine or motion vibrations. Commonly used for rail interior seals, EV batteries and other mass transit vehicle applications.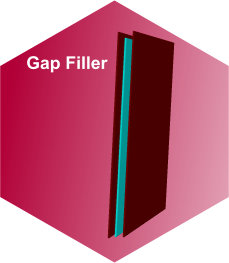 kSil™ silicone sponge is commonly used as a gap filler in wall cavities and other applications where thermal and acoustic insulation is needed between two substrates. Generally used in the Aerospace and Mass Transit sectors.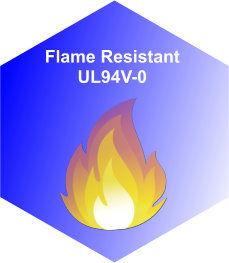 Approved to flame rating UL94V-0, kSil™V-0 silicone sponge is formulated to provide added protection to applications where passenger safety is critical such as Rail and Aerospace.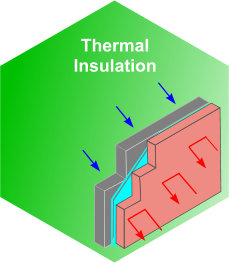 With its naturally insulating properties and closed cell structure, kSil™ silicone sponge keeps heat within an application. Often used where thermal management it critical such as the HVAC and Oil/Gas sectors.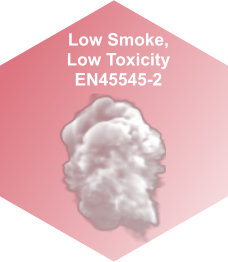 With its low smoke and low toxicity emissions, kSil™V-0 silicone sponge is compliant to European fire safety standard EN45545-2 for rail builds. Approved for categories R1, R2, R3, R6, R7, R10, R17, R22, R23 & R24 (HL2 & HL3) improving passenger safety in rail carriages. Find out more about silicone sponge for rail interiors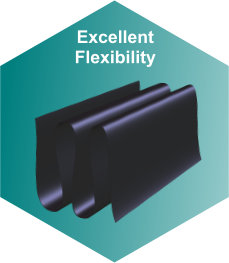 kSil™ silicone sponge has excellent flexibility and is often used as a sealing material when surfaces are uneven. As the sponge seal is compressed, the flexibility of the sponge forms to the shape of the surface creating a tight seal from water and dust ingress. The ideal material to use for electric enclosure seals.
Discover more about kSil™ silicone sponge and foam sheets