Silicone Engineering Requalify Food Grades
Silicone Engineering is delighted to announce the re-qualification of two of it's major food grade standards in the US Food and Drug Administration (FDA), and German Bundesinstitut Für Risikobewertung (BfR).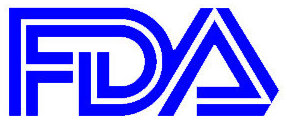 The inert properties of silicone make it the ideal elastomer to use where food contact is present. Silicone remains stable at increased temperatures up to 230°C, which is why many commercial oven seals are produced from food grade silicone. Other applications include general seals and gaskets for machinery and tubing for liquid transfer and brewing.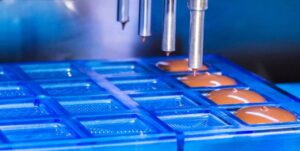 All silicone food-grade rubber grades that have been certified by the U.S. based FDA Administration have passed the limited levels test that comes under part 177, which focuses on rubber articles for repeated use. In-addition, Silicone Engineering is also pleased to have re-validated its BfR approval status, which demonstrates guideline recommendations followed on Food Contact Materials based on European law.

The combination of FDA and BfR re-validation highlights the importance that Silicone Engineering places on its continued commitment to providing high quality silicone solutions to the food, beverage and pharmaceutical sectors.
Silicone Engineering is equipped to service your food-grade silicone requirements in both Solid and Sponge rubber products. For more information on our food-grade silicone products, please contact us – enquires@silicone.co.uk.