The opportunity and challenge: Redefining a kitchen stable
One of the UK's leading restaurant and pub chains contacted Silicone Engineering in an effort to source a silicone replacement for cotton cloths used in their pubs and restaurant chains. The decision to replace the cotton cloths was really one of necessity due to new Food Quality Standards. The cotton cloths are now classed as "unhygienic" and some of the kitchen staff were getting burned due to the poor heat resistance they offer.
The cotton cloths were also causing a safety risk as they were often the source of fires when attempting to clean them. The fires were caused when the cloths were being dry cleaned as the cooking oils on the fabrics would catch light. Silicone was seen as an ideal replacement as not only is it an FDA (Food & Drug Association) approved material but it has excellent temperature resistance, ranging from -60°C to 230°C, and also can be wiped clean due to silicone's non-stick properties.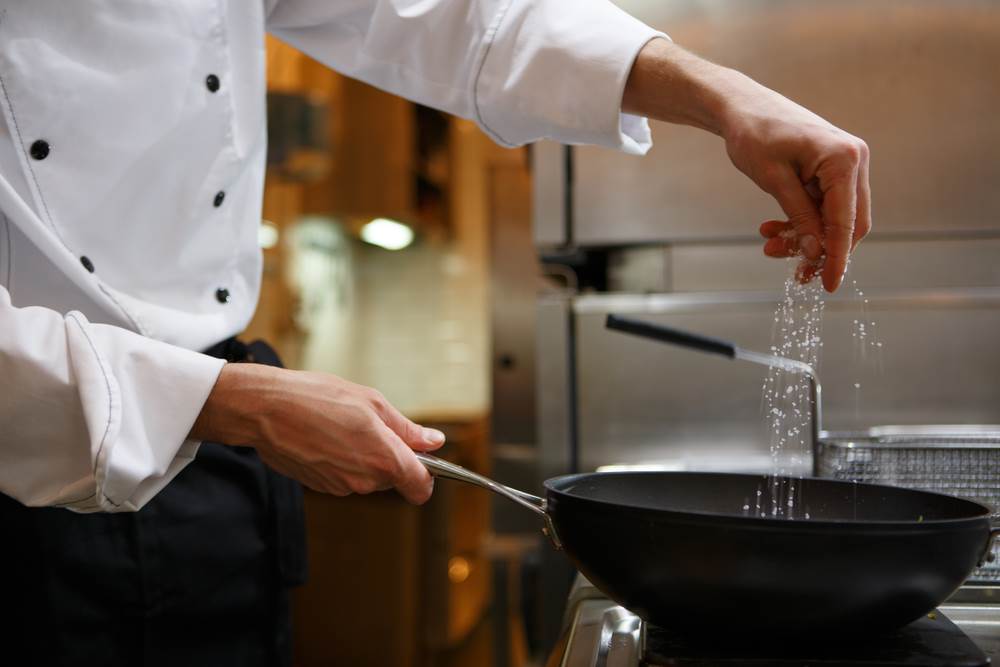 The solution: kSil™ Moulded Sheets
After an initial discussion over the telephone, a meeting was arranged to discuss the customer's exact requirements in order to provide the best solution. The customer decided that rather than having simple cut silicone sheets, they would prefer a moulded sheet. This would enable them to achieve a pattern or dimpled finish to the new cloths and give the product a better surface for gripping the oven dishes and plates.
A sample order was then sent out to allow the customer to trial the sheets in the kitchens before being approved for bulk production.
The new silicone cloth replacements are now in service and are being rolled out to all their pub and restaurant chains in the UK.
Find out more about kSil™ solid silicone sheeting