This month we are excited to launch our new UL94V-0 approved solid silicone – kSil™V-0 70.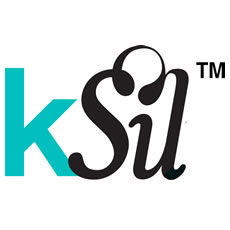 With a focus on improving fire safety in end applications, the laboratory team started work on the development at the start of the year to compliment the already existing kSil™V-0 sponge grade which was launched in 2016.
With growing demand for flame resistant materials in Mass Transit sectors, the kSil™V-0 range of silicone ensures protection from flame and high temperatures up to 230°C (446°F).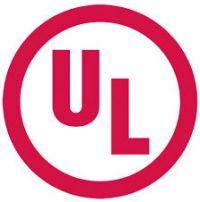 David Harris, Senior Materials Technologist said "We are delighted about achieving UL94V-0 rating for a solid grade. kSil™V-0 70 is an enhanced version of our kSil™LCH EN formulation, offering the same qualifications for the rail industry (EN45545-2, R22/23 & R1/7) but with a V-0 flame rating down to 2mm in thickness.
This will hopefully offer engineers additional material solutions when looking at applications that need critical fire safety approvals."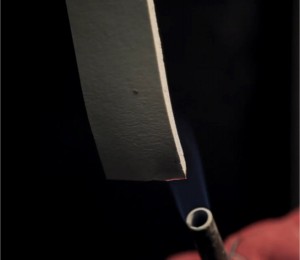 Available in sheets, rolls and extrusions (cords, profiles and tubing) kSil™V-0 70 can be used as seals and gaskets within interiors to protect vital electrical parts in applications such as Lighting, HVAC, LCD Displays and Door Systems.
The new solid grade is compliant with the European rail fire safety standard EN45545-2. Tested to R1 and R7 (HL2) as well as R22 and R23 (HL3), the silicone provides additional fire protection to rail interior applications.
To find out more about our V-0 range of silicone solid and sponge, contact us today or download our V-0 rail brochure.