It is a common saying that business never stands still and that can certainly be linked to continuous improvement to keep up with the constant changes in the market place. We have recently been looking into our sponge extrusion lines to assess where we can add further value to our finished product to allow it to continue to be the high quality range of expanSil™ silicone sponge products many of you are familiar with.
Our innovation team have been looking into the emission levels and extraction systems along the sponge extrusion lines to further improve the speed at which the volatiles are driven off when the sponge is being cured. Over the last month the team have worked to improve the extraction systems on each line to allow the emissions to be extracted at a faster rate, therefore improving the finished sponge appearance and performance.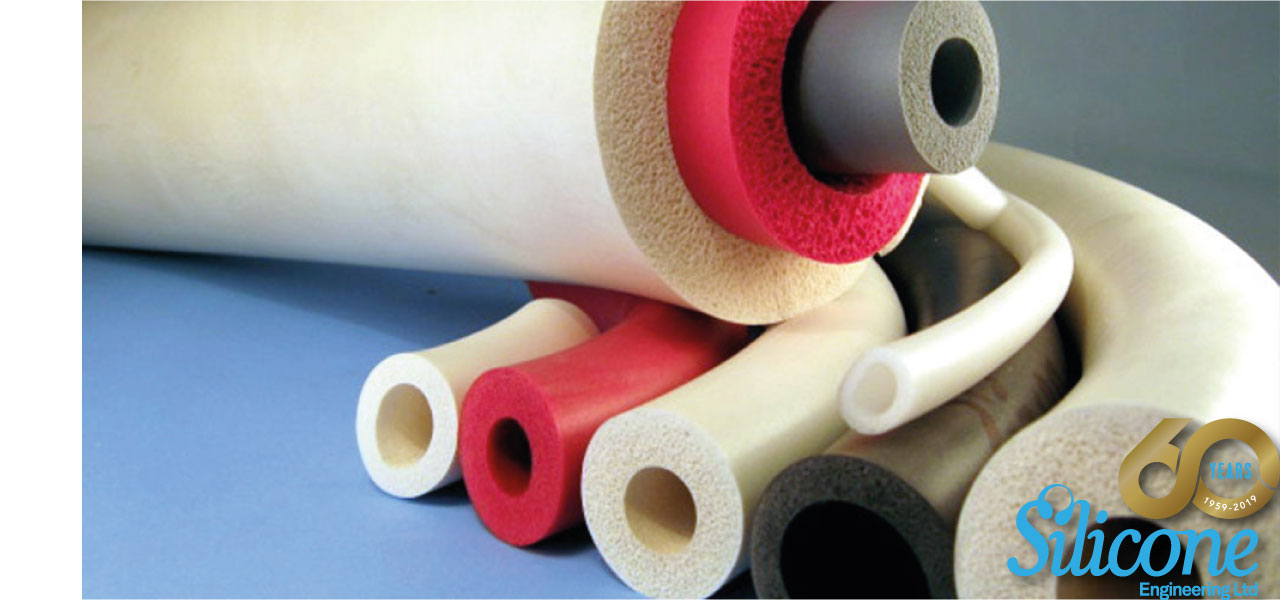 Phil Martin, Sponge Extrusion Team Leader said of the improvements "It has most certainly improved the quality of the silicone sponge and the skin finish. The improvements have given a much whiter, brighter sponge."
These improvements have been noticed out in the market place with customers commenting on the sponge's whiter appearance.
As well as the extraction improvements, further development was seen a few months ago to raise sponge extrusion capacity by an amazing 50%. This extra capacity has allowed for quicker turnaround for our customers and the upstream supply chain.
Improvements being made in the sponge extrusion department are just some of many being implemented across the business at Silicone Engineering to improve the quality of our materials as well as improving customer service.
Find out more about expanSil™ sponge extrusions.