neutraSil™
April 29, 2013 at 2:21 PM
As the media continue to shine a torch on the food industry, questions are still being raised regarding the source and safety of our food products being sold on supermarket shelves. In response to this, an increasing number of companies are taking measures to ensure they maintain the highest levels of hygiene, health and safety.
Once the horse meat scandal became news, public confidence plummeted and sales of certain foods took a sharp downturn. This forced the major supermarkets to respond through various marketing campaigns to ensure that consumer confidence was regained again.
We are now at a stage where the health and safety of our food is constantly reported on in the media and the source of where it comes from has grown in importance. This has seen the rise in companies investing in our antimicrobial silicone, neutraSil™.
NeutraSil™ was introduced onto the market over two years ago and was developed in response to the MRSA outbreaks that occurred in the US and UK during 2005/06. Since then it has proven a great success in both the Food & Beverage industry and also the Dairy industry, where it was nominated for the Prince Philip Award, as report on in August 2012. http://www.silicone.co.uk/news/new-product-nominated-for-prince-philip-award.
NeutraSil™ has been independently proven to inhibit the growth of MRSA, E. Coli and Salmonella. With silver-ion technology at its core, the growth of bacterial cells are broken down and prohibited to populate. This ensures the highest levels of safety where neutraSil™ is applied. Other benefits include:
– Tasteless
– Odourless
– Non-toxic
– Non leaching
– Non corrosive
– FDA approved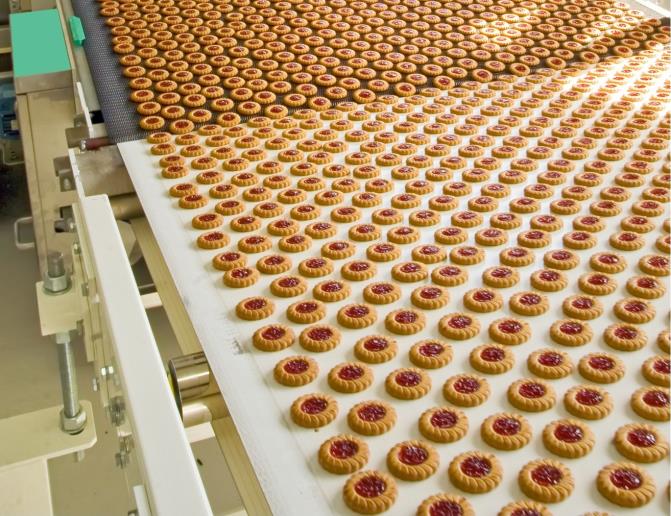 NeutraSil™ provides Food, Dairy and Beverage manufacturers the added confidence that where silicone is in contact with food/beverages, neutraSil™ is giving protection to prevent the contamination of lethal strains of bacteria entering products that could end up on supermarket shelves.
NeutraSil is available in solid extrusion, dairy tubing and gaskets. For more information on neutraSil™ and its other applications, please visit our website www.silicone.co.uk