It's been a very "eventful" and busy year in the world of silicone and we cannot believe where the year has gone. So we thought we'd recap on some of our main news stories of our 2022 journey.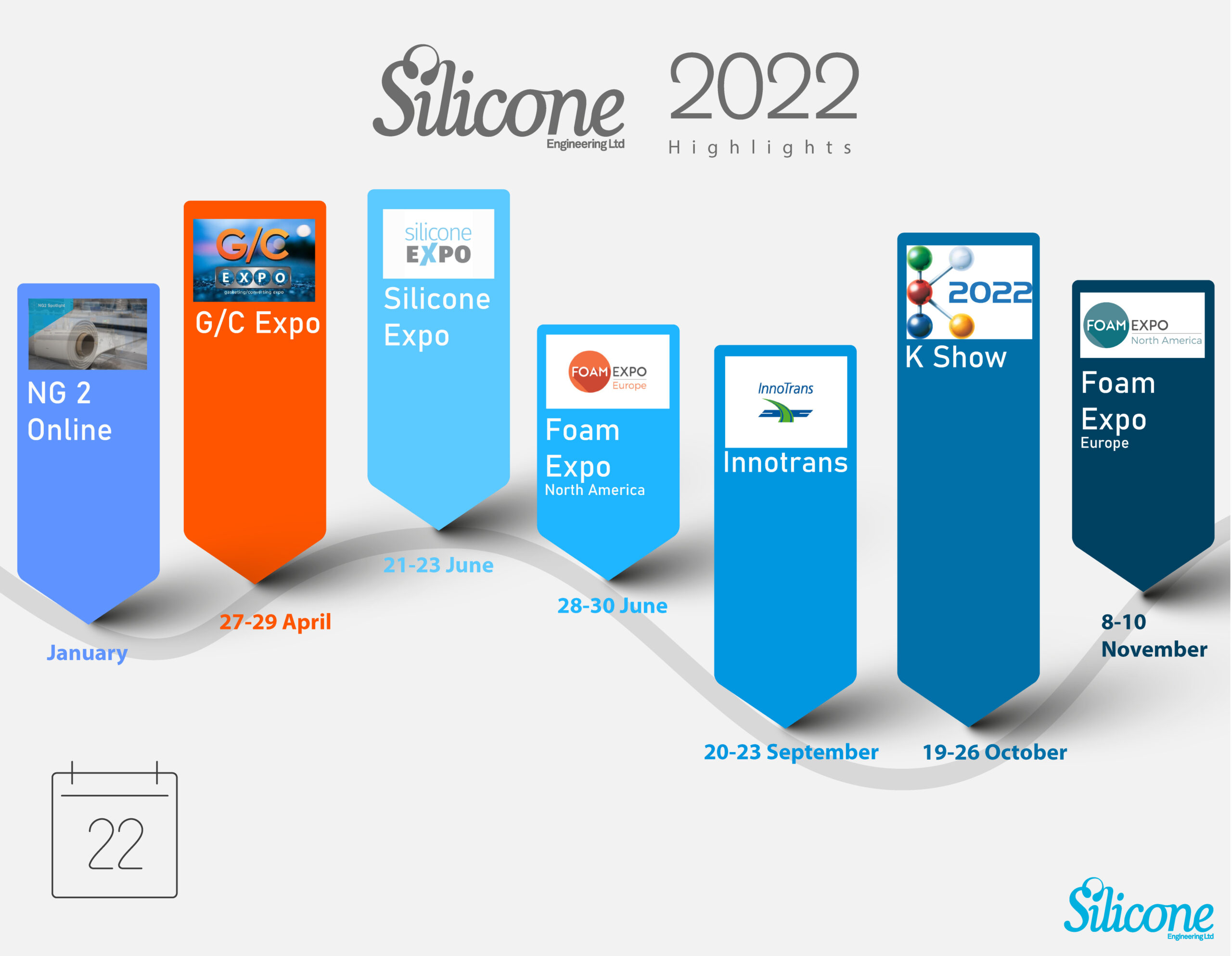 NG 2 is now online
We started the year by launching the NG2! Learning incrementally from the NG1's design and quality success, the NG2 processing line significantly increases our silicone sponge sheeting capacity whilst maintaining the same high standard in performance seen from the NG1 line.
Using the latest processing equipment and controls, the NG lines are capable of producing the best quality cellular silicone in the industry. Finite dimensional controls, lower density capability and improved physical properties are just some of the USP's that sets kSil® silicone sponge sheeting apart from competitive materials.
The state of the art NG1 and NG2 lines are both situated in our manufacturing facility in Blackburn, England.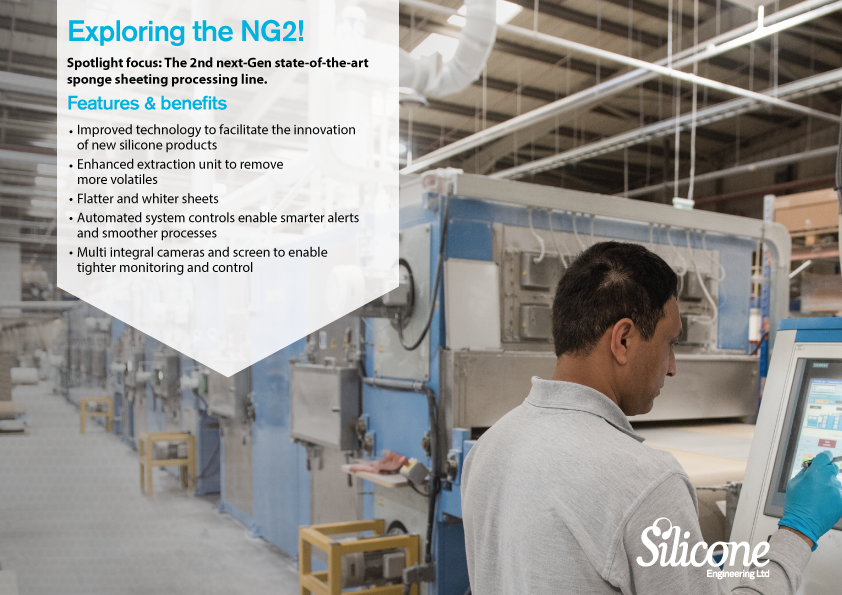 G/C Expo – 27-29th April
April saw Silicone Engineering exciting return to North America for the first post-Covid exhibition at the G/C Expo in Orlando, Florida.
We were delighted to be face to face with our customers and prospects once again, having the opportunity to showcase our products and network with the North American converters, as well as with our extended Silicone Engineering – Rogers Corporation team.
This would be the first of many visits to North America in 2022.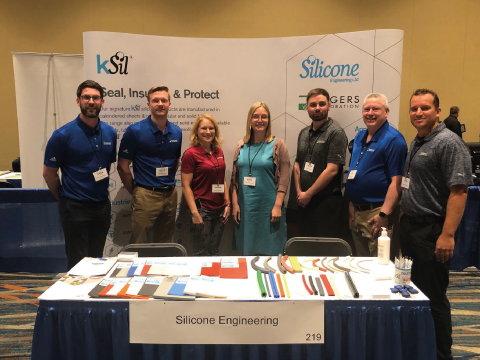 Silicone Expo – 21-23rd June
We Exhibited at Silicone Expo in June! We were grateful for the opportunity to converse about the diverse selection of silicone products for a variety of applications.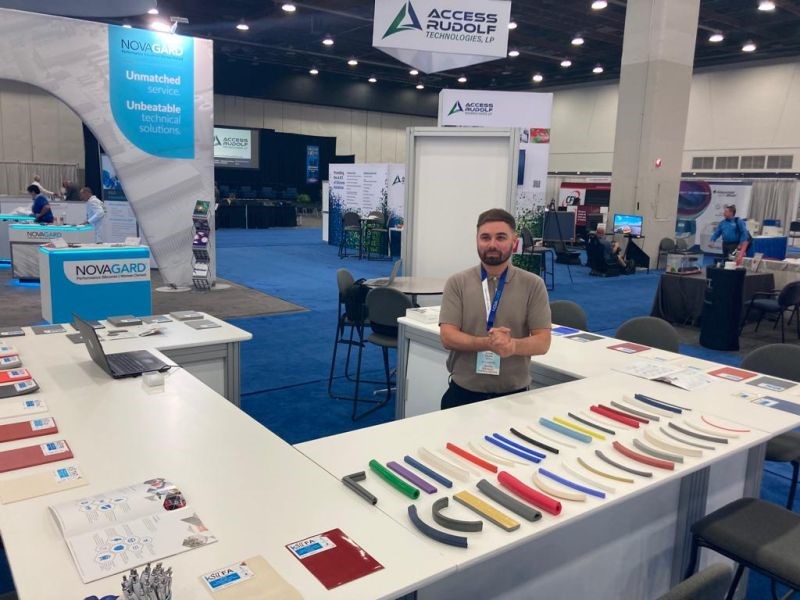 Foam Expo North America – 28-30th June
June had an exciting conclusion as we were back to North America travelling to Michigan for the Foam Expo.
The show enabled us to showcase our newest innovations in kSil® & expanSil™ range of lightweight and high-performance silicone foams.
Innotrans – 20-23rd September
We were excited to showcase our silicone sponge extrusions used for rail applications such as sealing, gaskets and acoustic designs and solutions.
All of our specialised rail materials have been formulated and tested to meet the highest standards associated with the rail industry.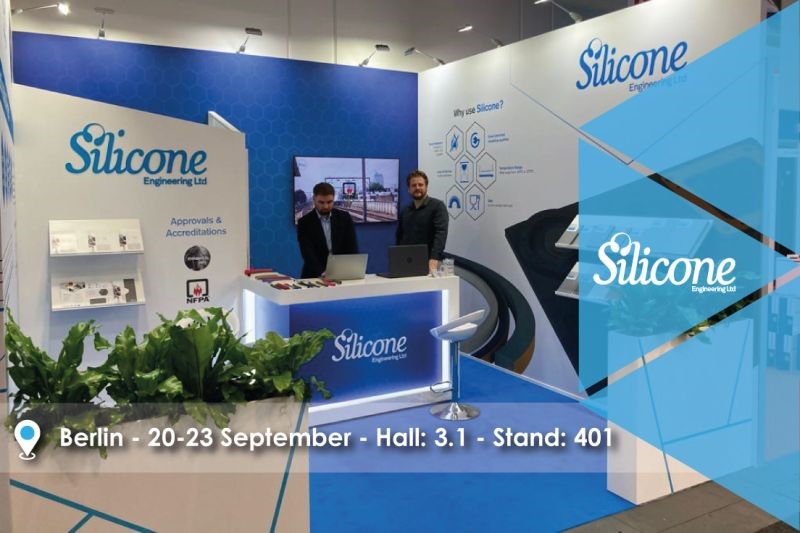 KShow – 19-26th October 
October saw us back at the world's largest rubber and plastics trade show! We had a varied range of high-quality silicone solutions to help Seal, Insulate & Protect a truly diverse range of industries and applications.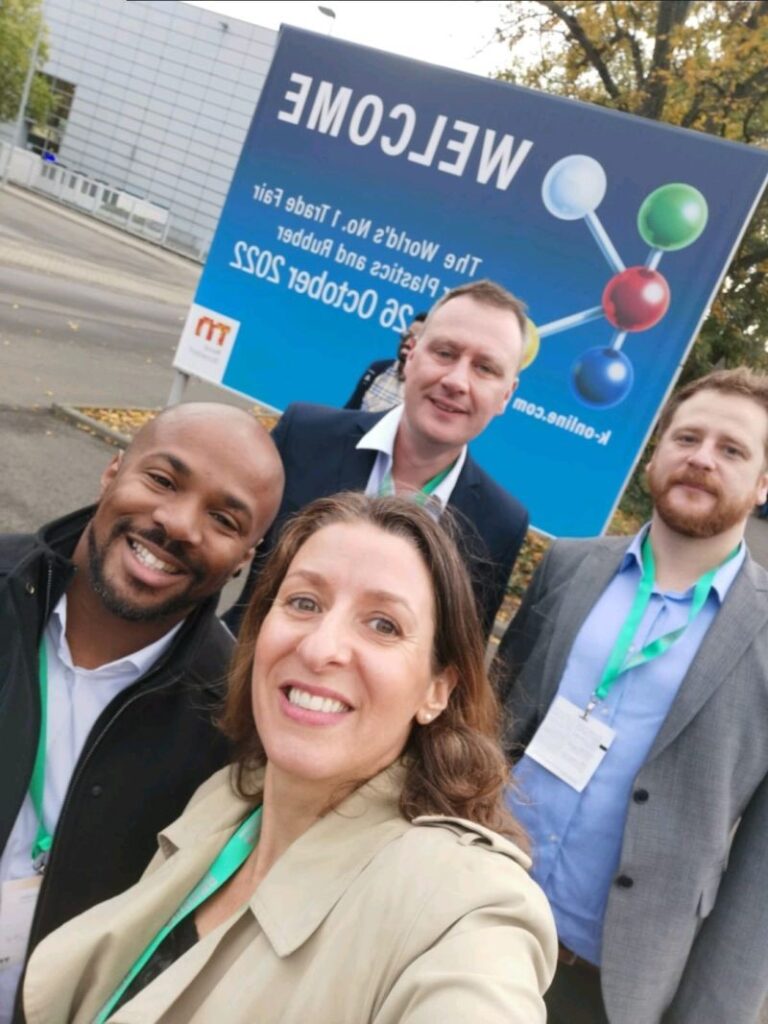 Foam Expo Europe 8-10th November
For our last exhibition of a action packed 2022 saw our Marketing Manager, Simon Holmes and International Sales Business Development Manager, Callum Clayton-Grimshaw travel to Stuttgart for Foam Expo Europe.